ARTICLE OF THE MONTH
By: Andres Ebison Jr., MD, FPCP, DPSEDM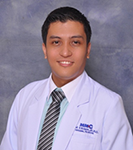 The Center is uber excited with the new concept of one of its yearly activities, CAMP C.O.P.E., to be held on May 11-13, 2018 at Balai Indang, Cavite. The Camp has been one of the flagship programs of the Philippine Centre for Diabetes Education Foundation Inc (PCDEFI) for children with Type 1 Diabetes Mellitus (DM). C.O.P.E., which stands for 'Children Overcoming Problems Everywhere", aims to empower juvenile diabetes patients, making them more knowledgeable about their illness and re-enforce life after the diagnosis.
For the past two decades, it has been more than just a "summer camp". This annual summer activity becomes an avenue for the children to interact by sharing, laughing and playing with other kids living with the same condition. Aside from the usual camp activities, educational sessions and workshops are crafted and conducted by endocrinologists and diabetes educators to help them understand Type 1 DM and its management. Together with dietitians and nurses, the whole team provide the much needed motivation for the campers to be independent and confident in taking care of themselves.
For its 22nd staging, the PCDEFI has taken one step forward by involving the parents in the camp. Probably, the first of its kind in the country, the PCDEFI though this program, recognizes the value and impact of the family, and the contribution it can give towards better diabetes management. While the children are being taught about their illness, it is also equally important to educate the family so it can provide the support every child with type 1 diabetes needs. Balanced nutrition, parenting style, parenting approaches and sports are just some of the topics lined-up for the parents.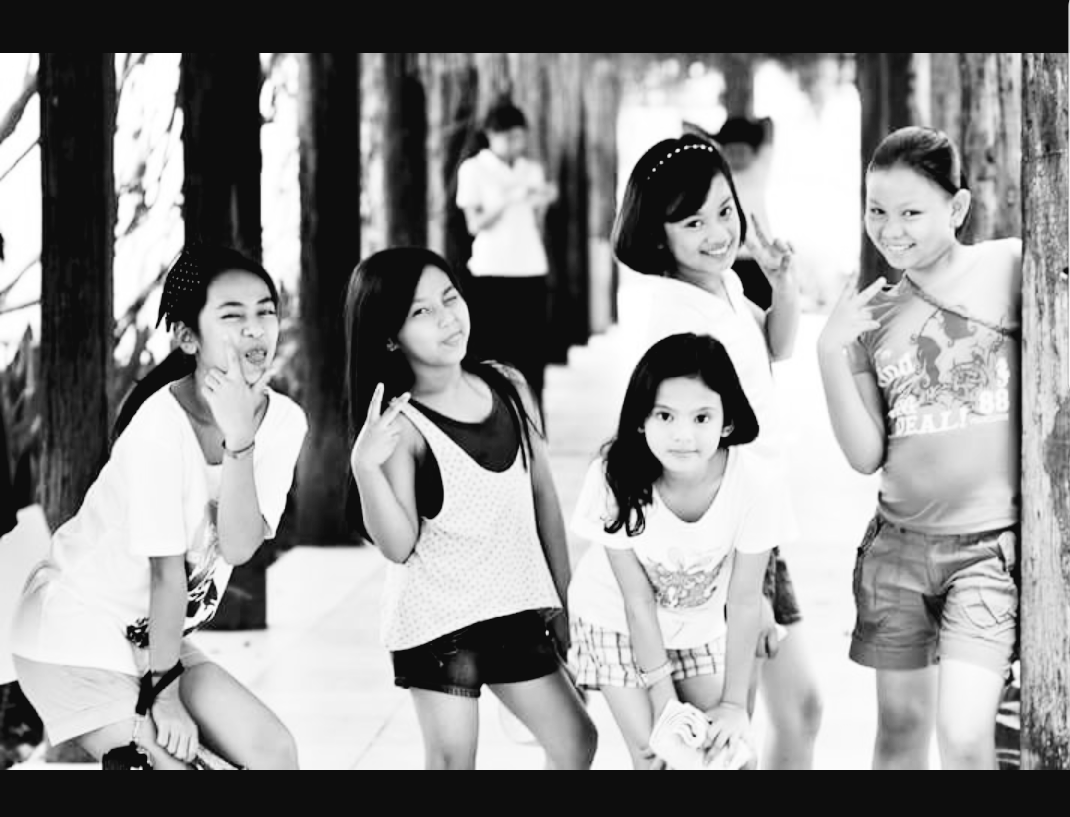 It is the dream of the camp organizers and of the PCDEFI that the children, after attending the camp, with the help of their families, will gain confidence and self-esteem while using their knowledge and skills in achieving their full potential now and in the future.