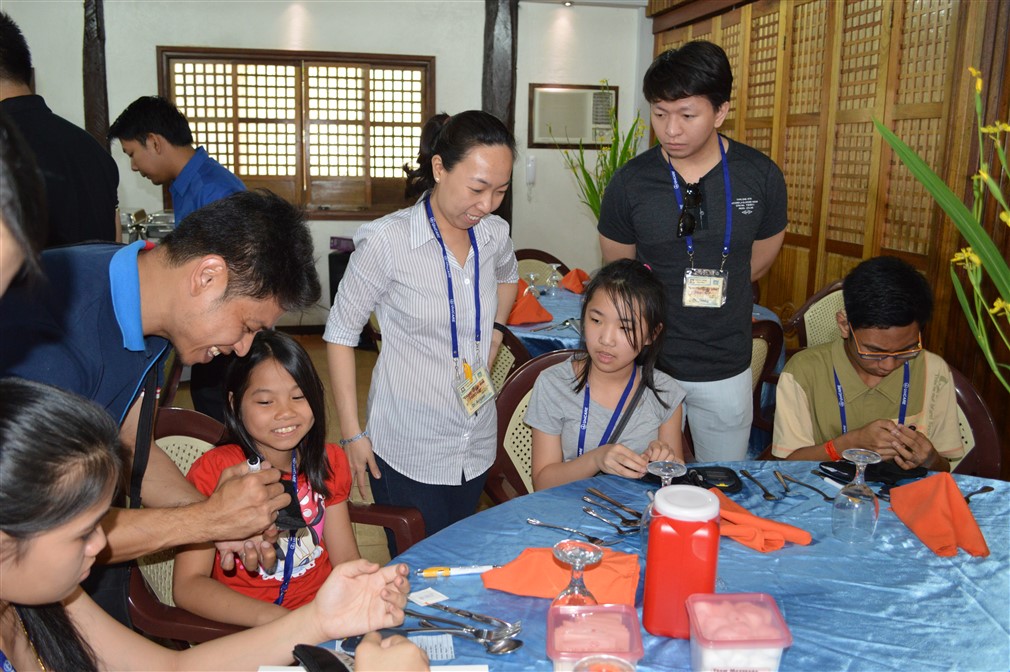 Held every summer, Camp COPE has been enriching and reinforcing the lives of children and young adults afflicted with type 1 diabetes since its initiation in 1996.
COPE stands for Children Overcoming Diabetes Problems Everywhere, and indeed, Camp COPE has lived up to its promise by helping juvenile diabetics develop a positive outlook in life despite their potentially debilitating affliction. It is designed to shape a mindset that reinforces the notion that there is, indeed, life after diabetes.
To give young diabetics a sense of well-being like other children, the Camp engages them in swimming, hiking and other physical activities that challenge their bodies, as well as enhancement activities like arts and crafts to draw out their talents. Also on hand at the Camp are doctors, nurses, and dieticians who never fail to keep their watchful eye on the campers.
The Camp is held yearly with an average of 24-28 campers.