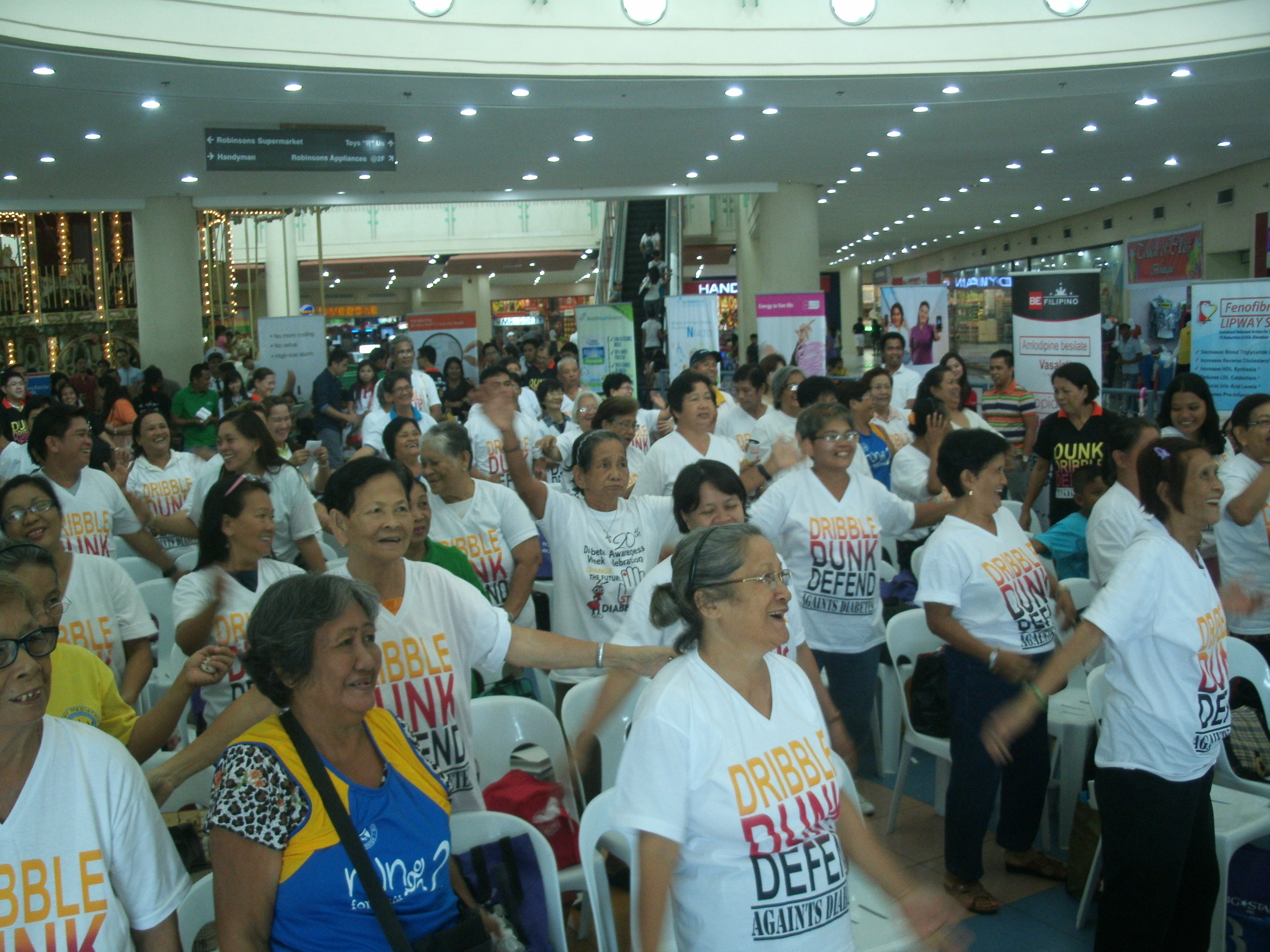 One of the biggest and most successful activities of the Center is the Diabetes Awareness Week, which started in 1992. The importance given to public education in diabetes took a dramatic turn in 1993, when then President Fidel V. Ramos signed a proclamation officially designating the fourth week of July as Diabetes Awareness Week in the country.
The Diabetes Awareness Week is actually a three-week observance that straddles a wide range of activities all over the Philippines. For greater impact and effect, the activities are held in public places across the land to ensure the promotion of diabetes awareness among masses.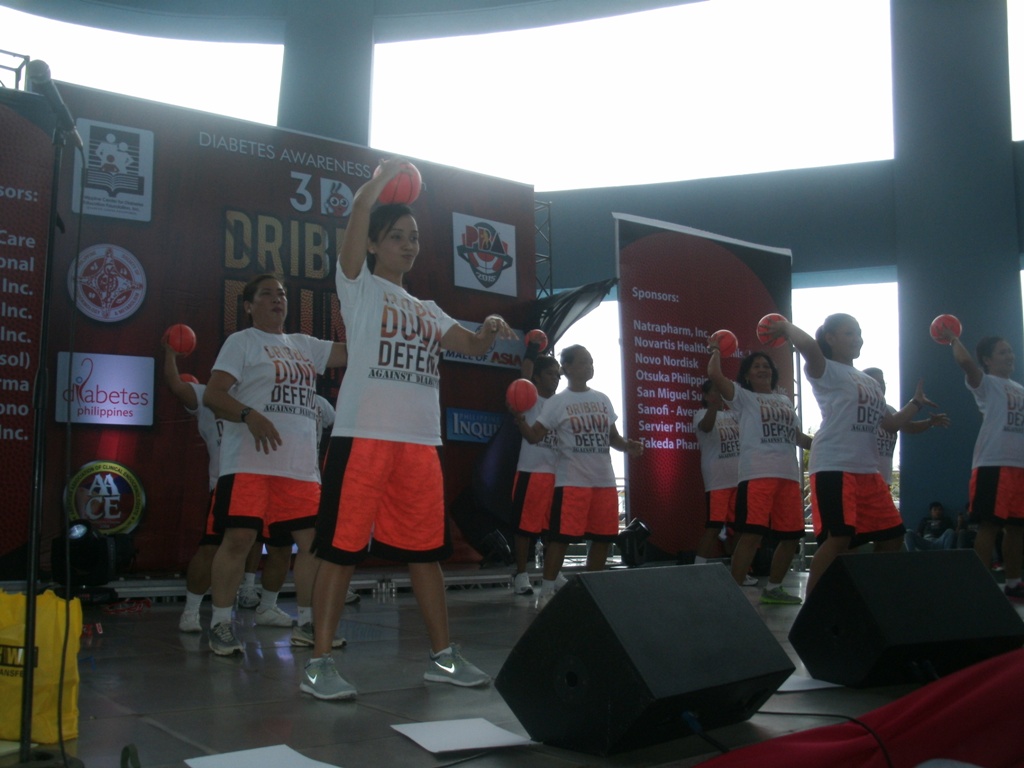 Activities during the observance include medical missions, health fora, blood glucose and HbA1c screenings, foot assessments, and fat analyses. These activities are participated in by diabetes satellite clinics that are strategically located all over the country.
One of the highlights of the event is the awarding of the Diabetes Achiever's Award which recognizes patients who have successfully managed, and survived, the disease for 10, 20 and 30 years. The award is an affirmation of the fact that diabetes need not cripple lives and that, with medication, proper management, and a strong support system, diabetic patients can live fulfilling lives.